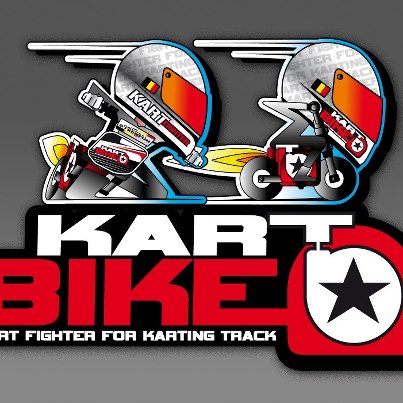 Kartbike
Vanuit de passie voor de motorsport en de ervaring opgedaan bij het monteren ombouwen van de polini pantera model. We hebben de ideaale verhuurbike voor karting tracks outdoor en indoor ontwikkeld op bassis van de honda gx motor met originele natte koppeling.
from the pasion of motorsport and the expierience build up by working with many karting tracks and the poli ni pantera we build an perfect designed kart fighter for karting track using the engine from a kart Honda gx 200 rx with automatique clutch.
.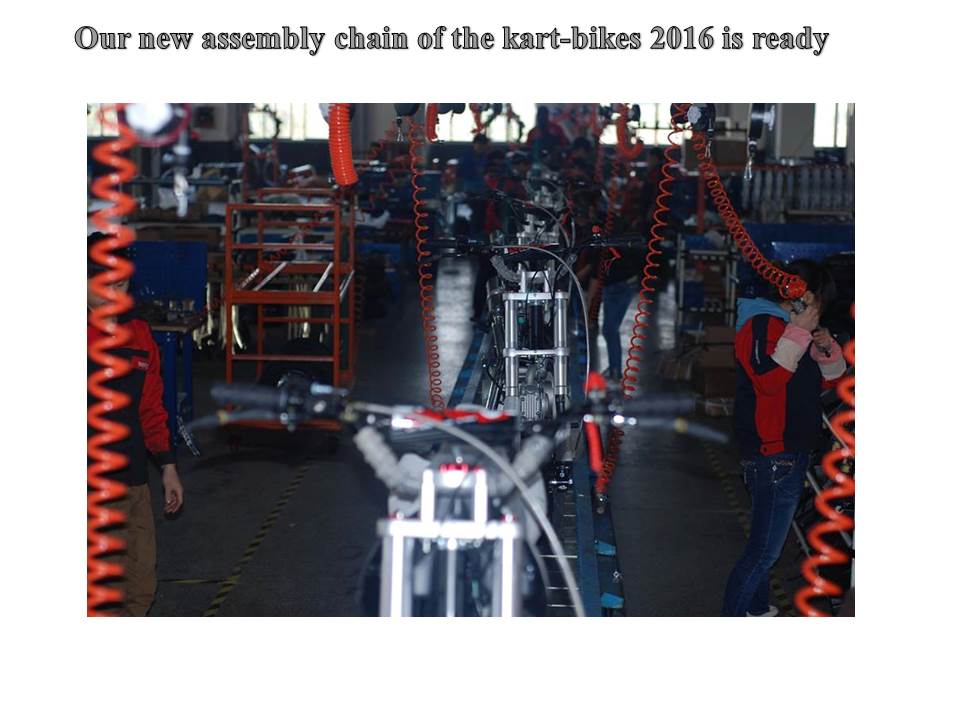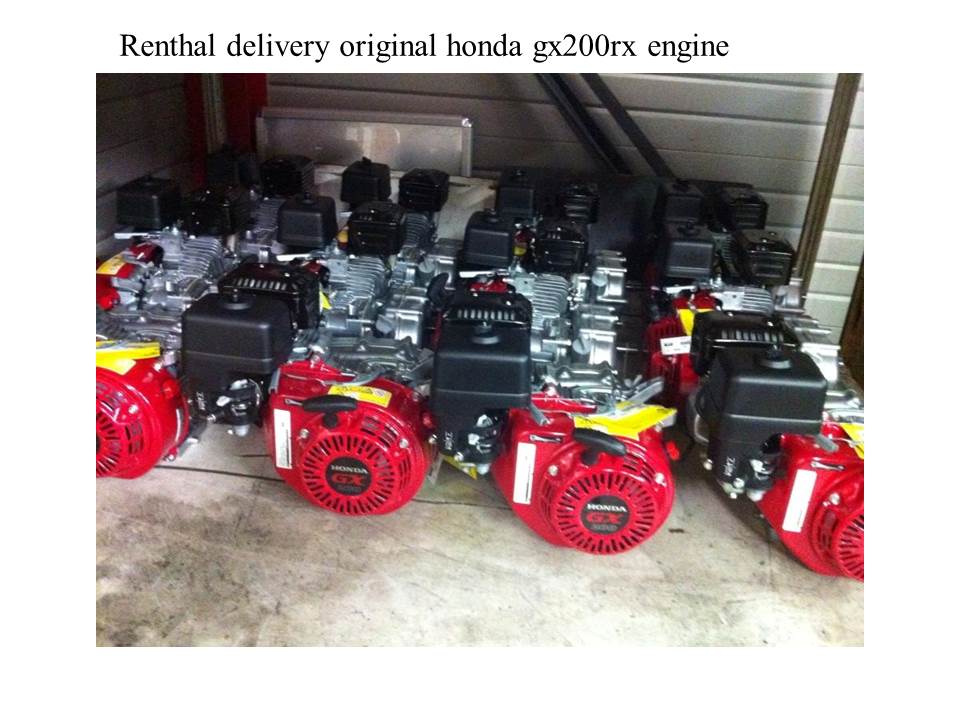 Grote dank aan mijn partners en de steun van moto3 moto2 en motogp pilotenom dit mogelijk te maken.
Big thanks to al my partners and the suport of moto2 moto3 and motogp riders to make this possible.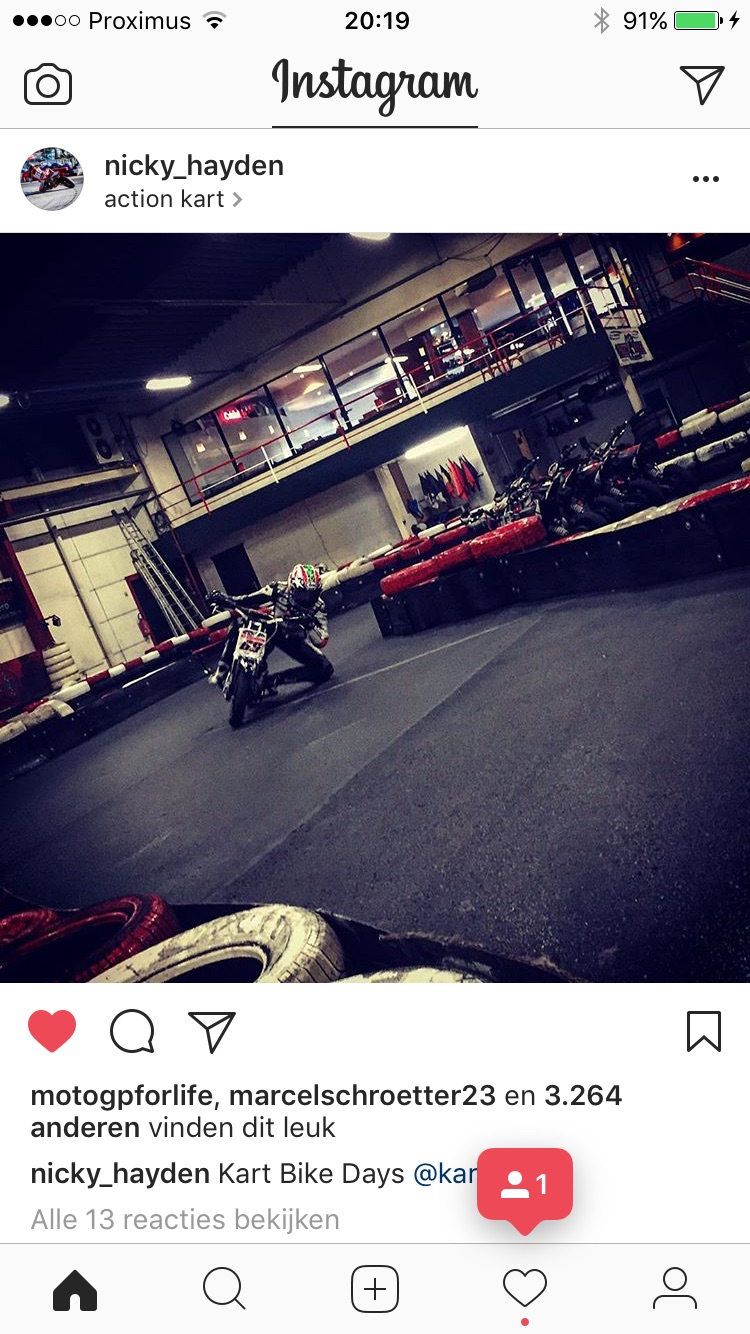 geschiedenis aan ervaring ontbreekt het zeker niet met deze mooie achtergrond
History behind this project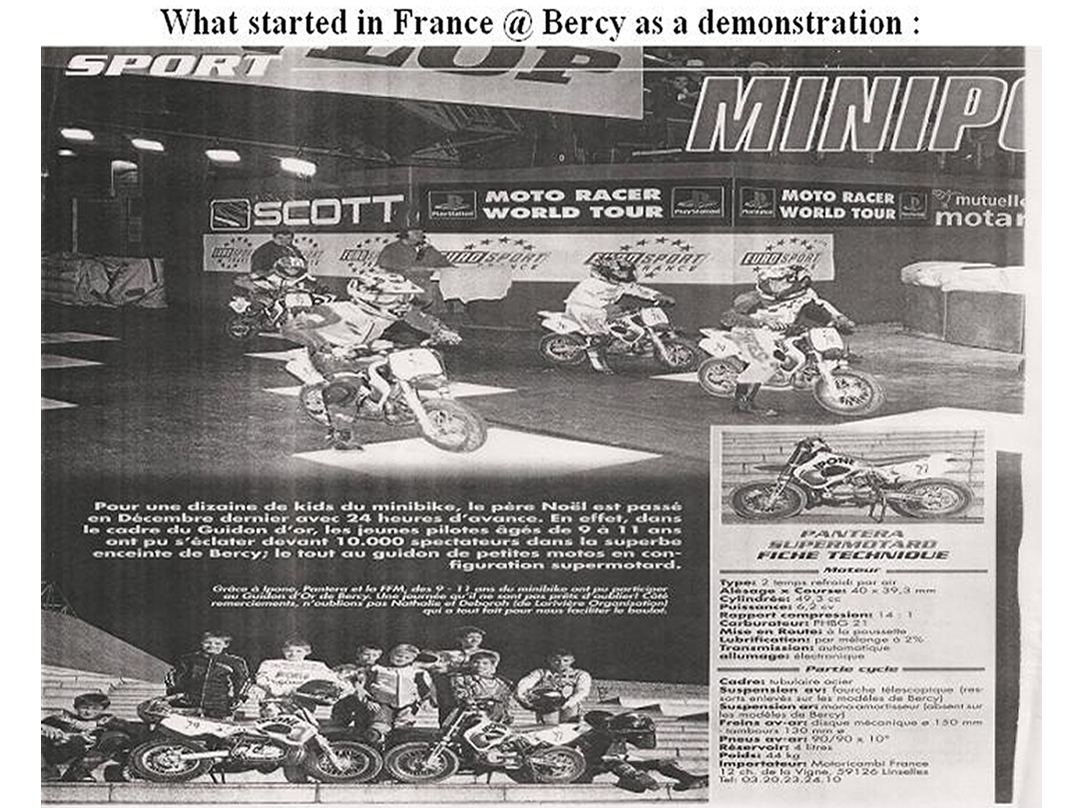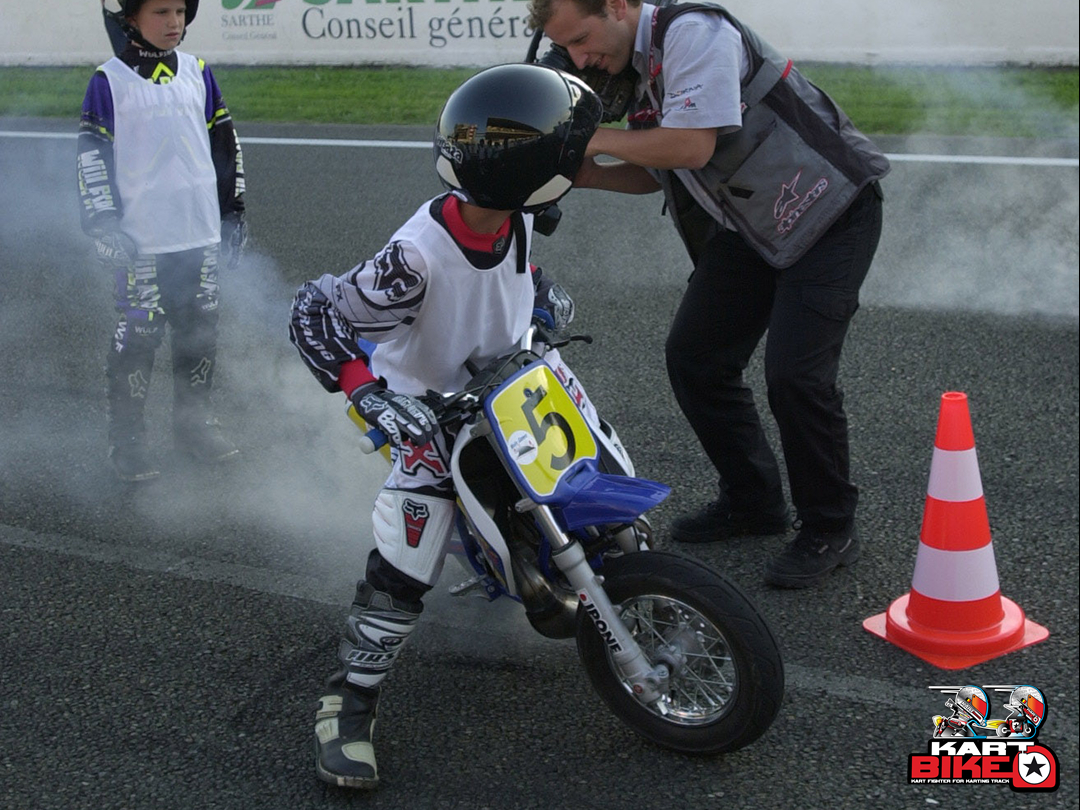 Dirk Steenwerckers werd de montageverantwoordelijke voor de polini pantera model vooral verkocht in frankrijk via FFM en Motoricambi